Parent App for Canvas Presentation
Click below to review the Canvas Parent APP Presentation. Canvas is a Learning Management System/Software which enhances the potential for parents to engage in their child's education.
The Canvas Parent APP is designed to provide visibility into your child's education at a glance and it allows you to view assignment descriptions, due dates and teacher announcements. However, be aware that not all teachers are currently using Canvas.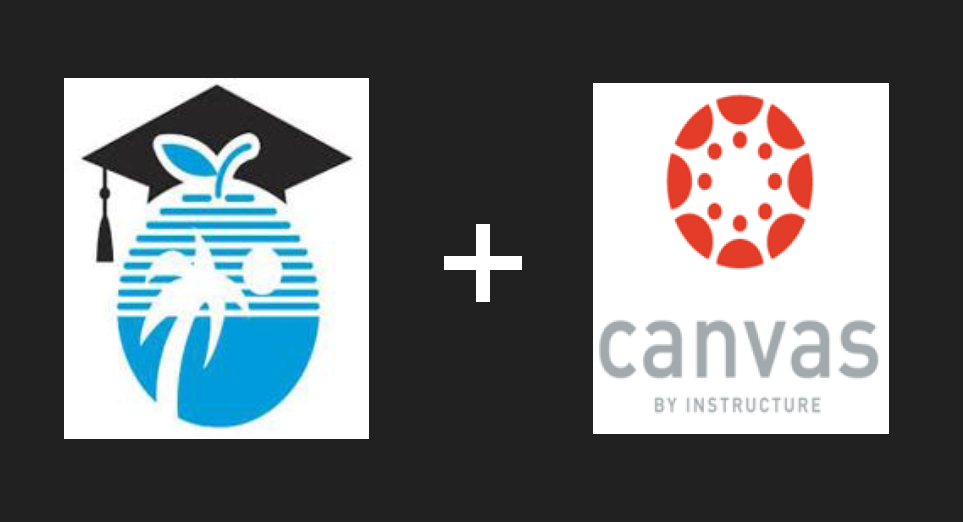 Parent Canvas APP Presentation and Directions